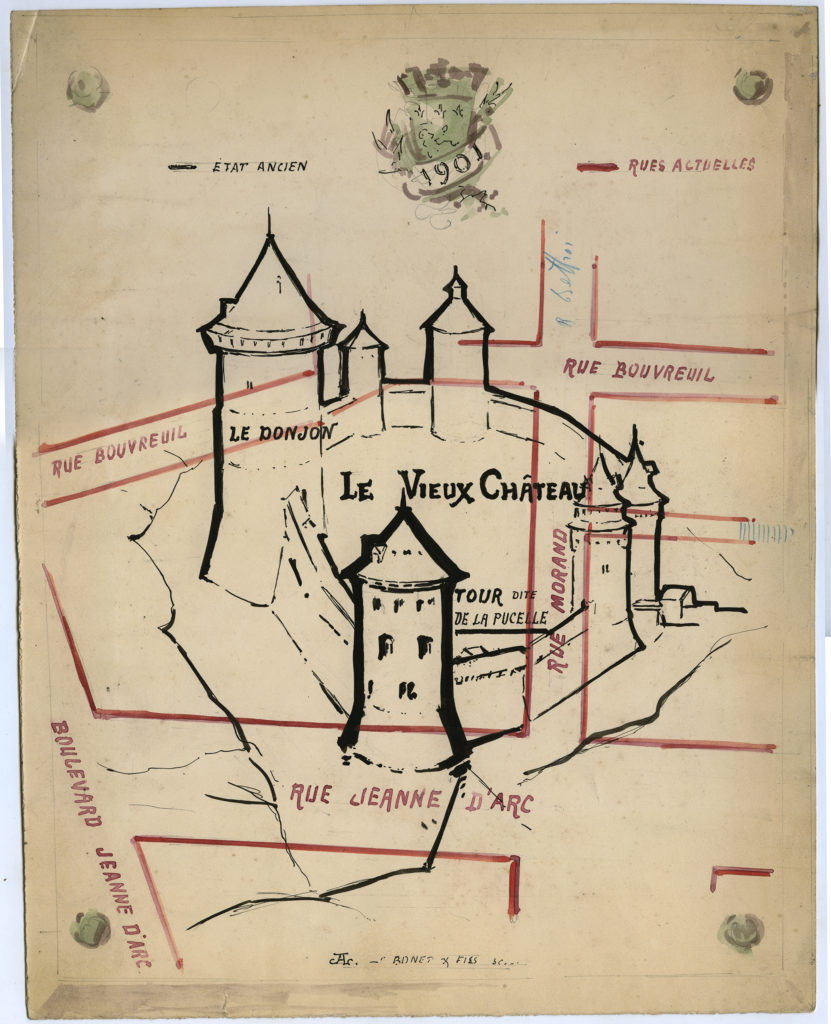 A castle overlooking Rouen
In the 13th century, King Philippe Auguste had an impressive fortress built in Rouen, of which the Donjon is all that remains today. Both royal residence and administrative headquarters, the Château de Rouen dominated the city for nearly 5 centuries and played a major role during the Hundred Years' War and the Wars of Religion.
---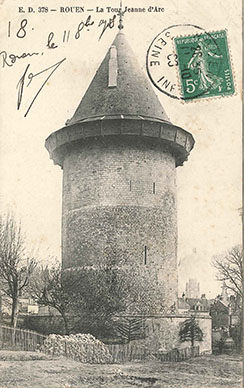 An example of Philippe Augustus-style architecture
The Donjon de Rouen is a precious example of military architecture in the Middle Ages. Circular in shape, 35 metres high and with walls more than 4 metres thick, it is a perfect example of what is known as "Philipian architecture"
---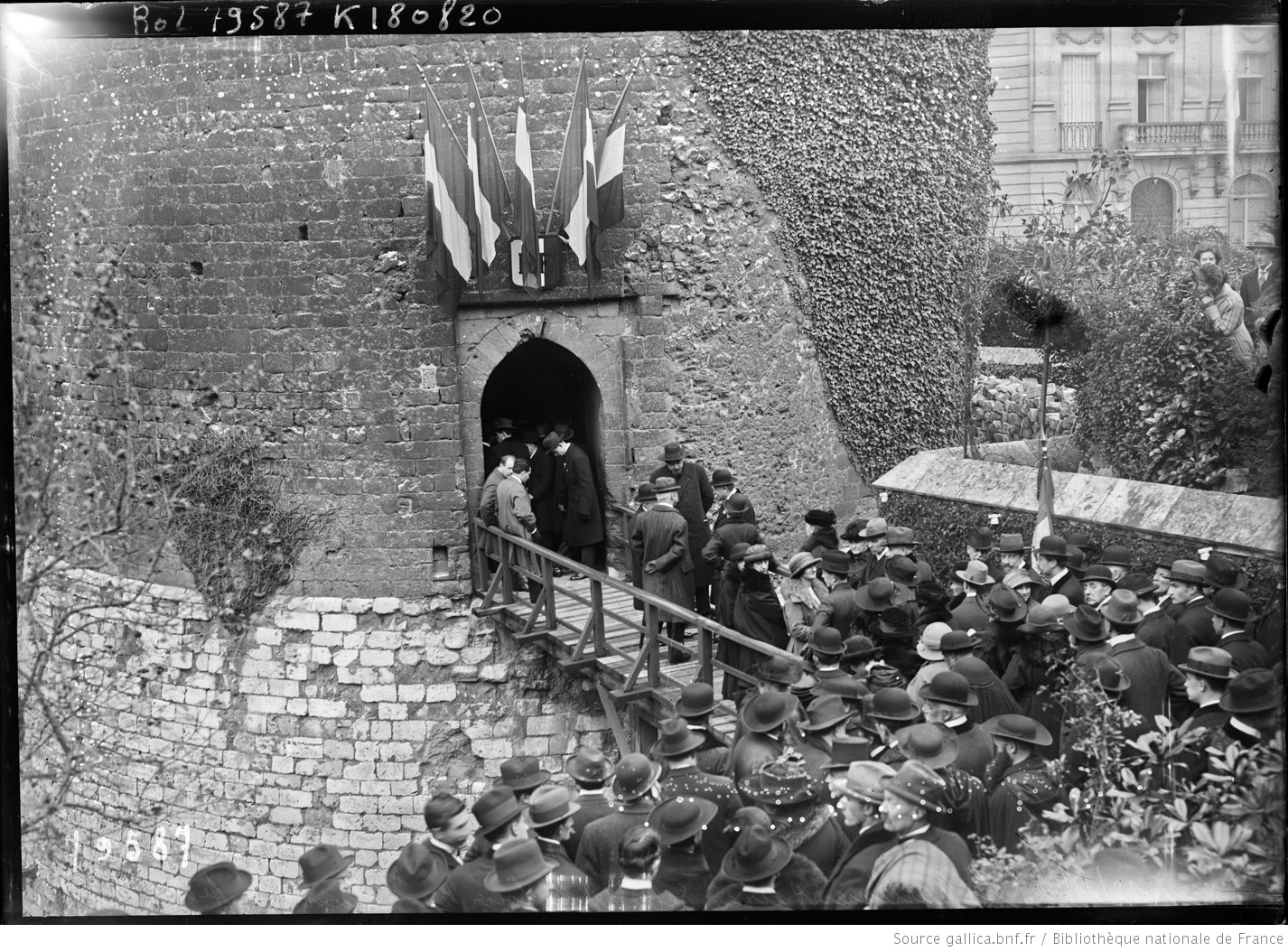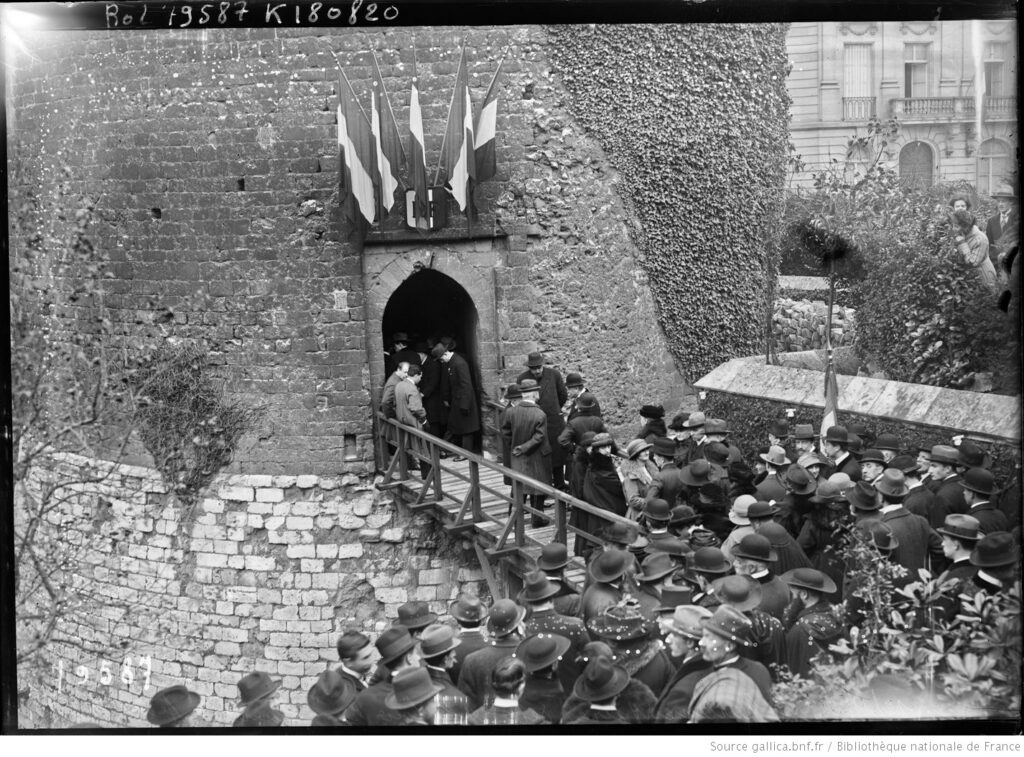 A tower that has stood proud through the centuries
Despite the demolition of the castle and the urbanisation of the surrounding area, the Donjon, or Keep, tower has survived the passing centuries. Threatened with destruction several times, the Donjon de Rouen was classified as a historical monument in the19th century. From its transformation into a bunker to a museum, the monument now hosts many cultural activities.